"I wanted to take the time to thank the team for the great work on our e-voucher platform. Your system has really created an efficient way for us to manage a much needed health service for these girls."

Member of the Population Council
"Nicolas di Tada and programmers at InSTEDD and Manas have played a key role through their relentless work to make Verboice the best open source interactive voice response platform out there today."

Leader of the Baby Monitor project
"Thanks to the agile approach and the positive team attitude we delivered a product that was functional and high quality. Every time a problem would arise, everyone on the team would say "no problem, we will find a solution", and that attitude was key to the success of the project. Also, Manas set up a good structure to collaborate technically and for communication, and thanks to that, the distance between our teams (France, US & Argentina) wasn't a barrier."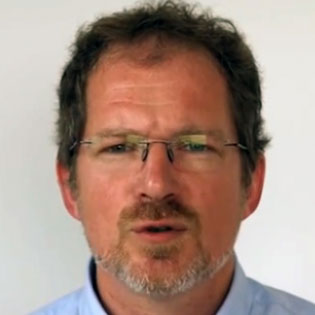 Cepheid's Former Vice President of Global Data Management
About
We are a group of result driven go-getters. If something doesn't work, we fix it. If a solution doesn't exist, we create it. Every rule and guideline is up for debate, and as everything we do at Manas our culture is a continual work in progress.
describe our culture & principles
Read our handbook
Join the team