"We feel Manas clearly knows what we're doing, which allows us to feel confident taking vacations, knowing perfectly well that work still gets done. I guess if I had to sum it up, we don't have to babysit you. And we did have to babysit every other dev team we tried."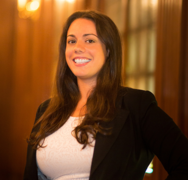 Client
Socialmama is a Houston based startup founded by Amanda Ducach, that aims to help mothers connect with each other. The idea for the app was born as Ducach struggled to help a friend of hers with a child's new medical diagnosis, knowing all her friend needed was another mom to connect with who had walked a similar path.
The concept for the app was to create a tool that facilitates the connection between mothers who have many everyday experiences, issues and doubts in common, and often no one to turn to.
Requirements & Context
Ducach realized there was no existing platform that allowed mothers to connect with each other based on where they lived and their shared unique needs. In taking children's age and the traits of their ideal mom friend into account, SocialMama makes it possible to find the perfect match.
Before reaching out to Manas in October 2018, SocialMama started working on a first prototype for the app and released a beta version to get feedback from real users. This helped them grow a strong, vocal community, and gather plenty of real world data, validating the product and understanding where it needed tuning. We helped them build a new and improved version of the app, released in July 2019.
Approach
A healthy app is an app that can scale, so first on the to-do list was fixing a couple of bugs in the first version of the app, to provide a solid foundation that could sustain future growth. With that in place, the team proceeded to add new features and work on improving the user experience.
SocialMama is an iOS native application, built with Swift and a few Google Cloud Platform components, and it uses Firebase for backend purposes.
Results
Two and a half months after we started working, in early January 2019, we rolled out the first Manas-powered version of the SocialMama app.
Features:
Create, join and participate in chat groups by SMS, email, or web browser.
Translates location names sent by users to a position on a map
Supports a variety of explicit location formats, as well as other user-defined tags.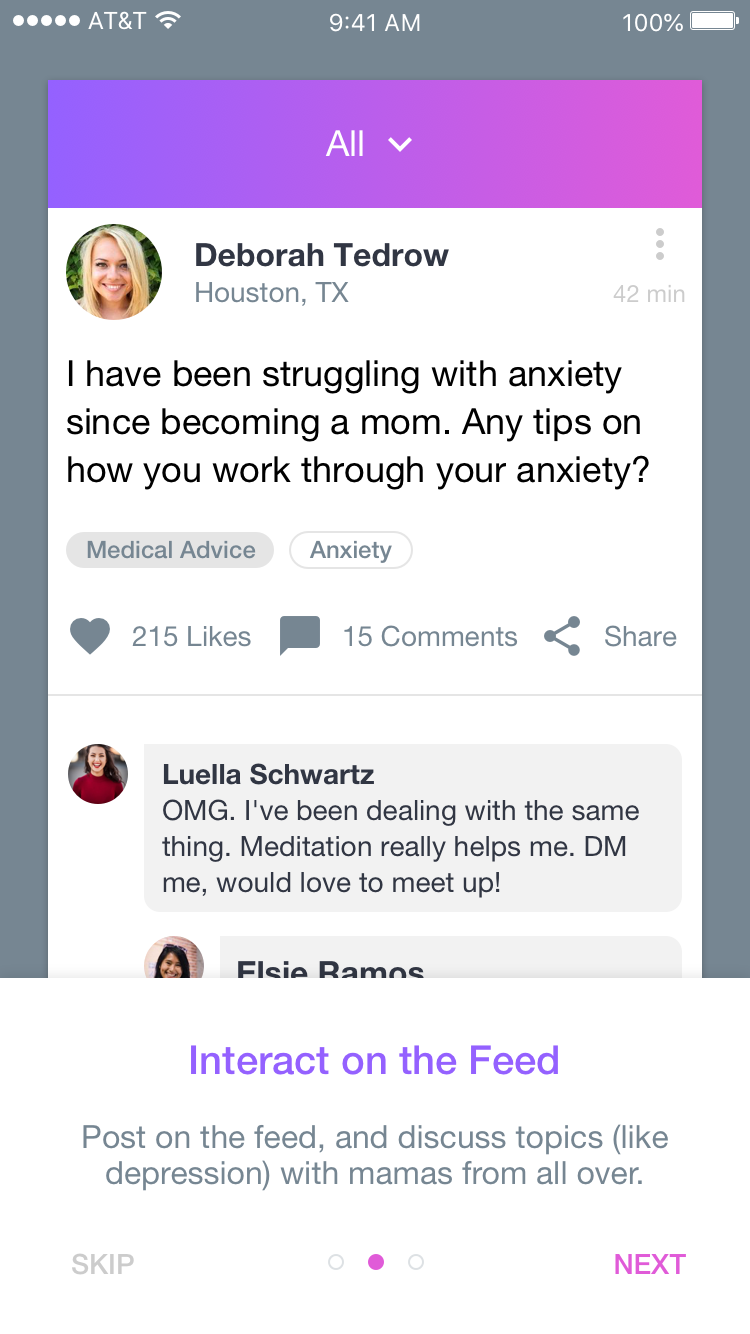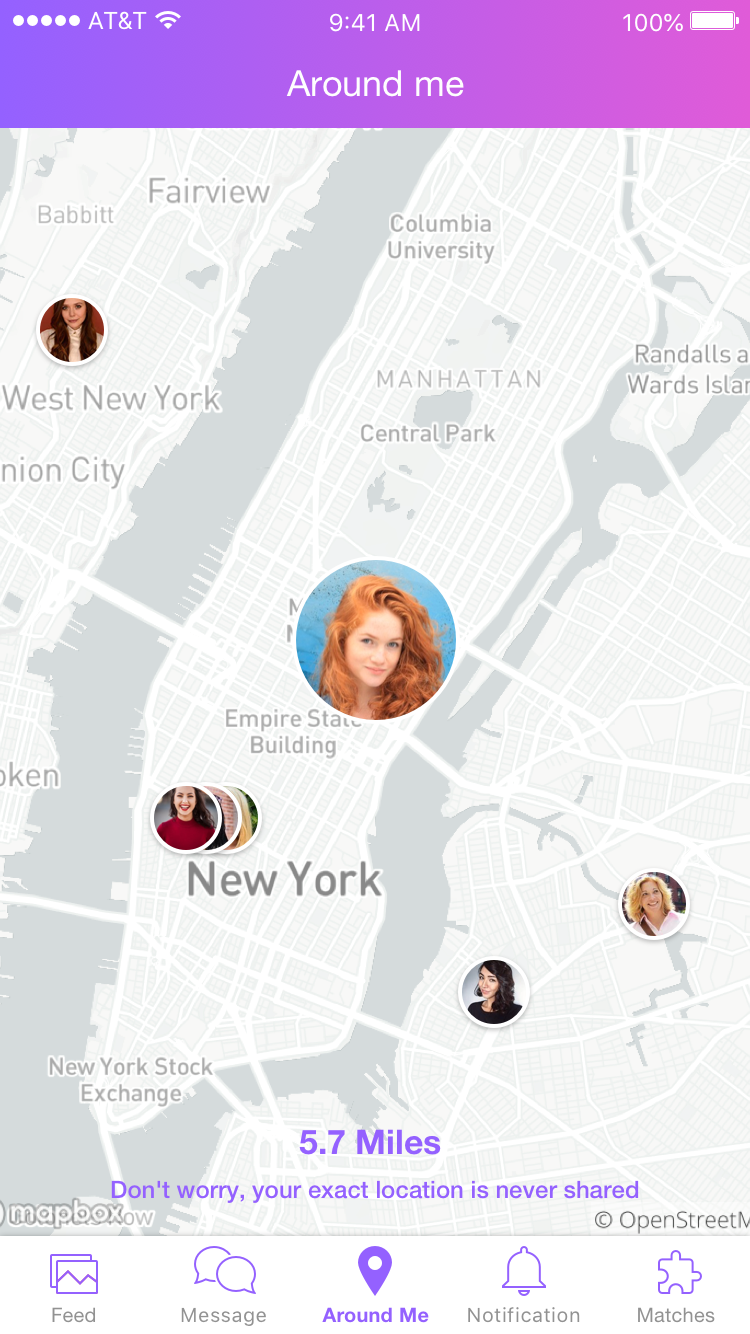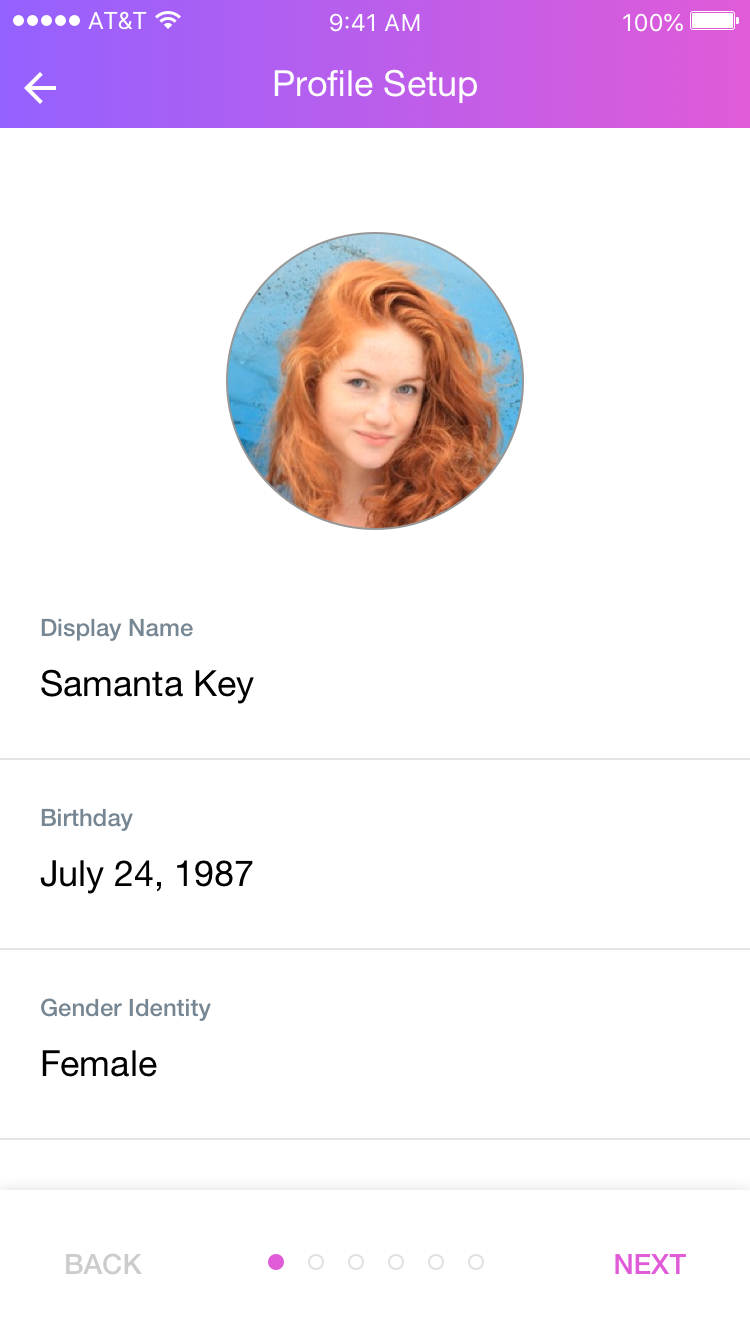 SocialMama exists to match like-minded mothers for mentorship & friendship and, so far, 1600+ moms have met, followed and shared experiences through the app.
Impact
The launch of SocialMama has created a good amount of buzz, and here's just a few snippets that the press is picking up: