"Having an engineering background, this was one of the best projects I've been involved with, in terms of the amount of effort dedicated to this, the communication and responsiveness."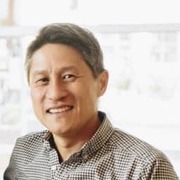 Client
LocalBuzz is a social media company that seeks to bring people, businesses, and communities together via user-generated video content. They propose a novel way for users to find a new restaurant, a great new band to see, or an experience to share, and transform that into a means to explore towns, cities and communities.
Requirements & Context
When we first came in contact, the team at LocalBuzz was in the early stages of getting their business off the ground, and needed to build their core product from scratch. Before formally starting the project, we ran a 2-day spike to deliver an iOS version of the app's homescreen.
They knew they wanted to cater both for Android and iOS, and a serverless architecture, so the project was designed and built around that premise. Also, with the users' safety and experience in mind, the app was required to automatically detect sensitive content, such as nudity, violence, etc.
Approach
The LocalBuzz app uses geo-location, categories, and time to organize videos on visual feeds that users can quickly scroll through. Video content is accompanied by a small text description, and it allows other users to comment, like, and tag content as their favorite. Users can navigate the feed by business or tag, by user, or scroll the general feed with content from other users (whether you follow them or not). The app detects where users are via GPS, and suggests the closest community.
To make an efficient use of bandwidth, the strategy the team decided on was that the app should aggregate and compress videos generated by the user locally on the device, and then upload them. This required that the app made an advanced use of audio and video resources locally, reducing dependency on high connectivity to improve the user experience. We focused on maintaining the UX as close as possible in both Android and iOS.
VIDEO UPLOAD
Creating reviews is as easy as filming, adding filters and posting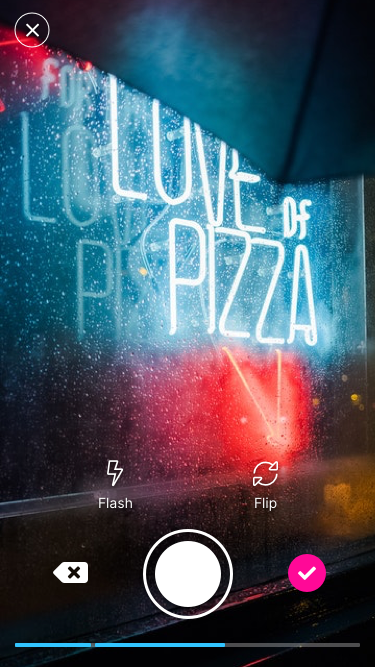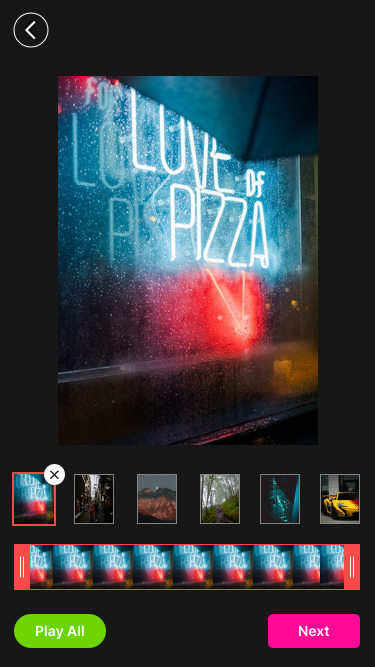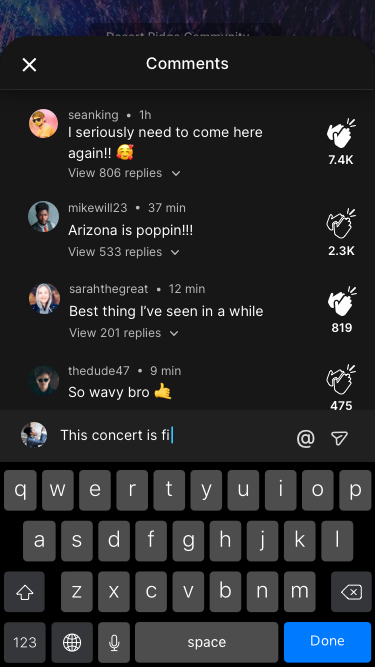 Results
The app was developed in 7 months, with the first published version released 5 months from the beginning of the project. Within the first 3 months since its debut in early December 2020, the app has reached over 1340 downloads (80% on iOS), and users are actively generating more than 1800 videos, and over 100k content views on their website.
NAVIGATION
Users can navigate the feed by business or tag, by user, or scroll the general feed