A friend of mine just asked me if I had a black theme for Eclipse. I didn't, so I made one. Here's the result: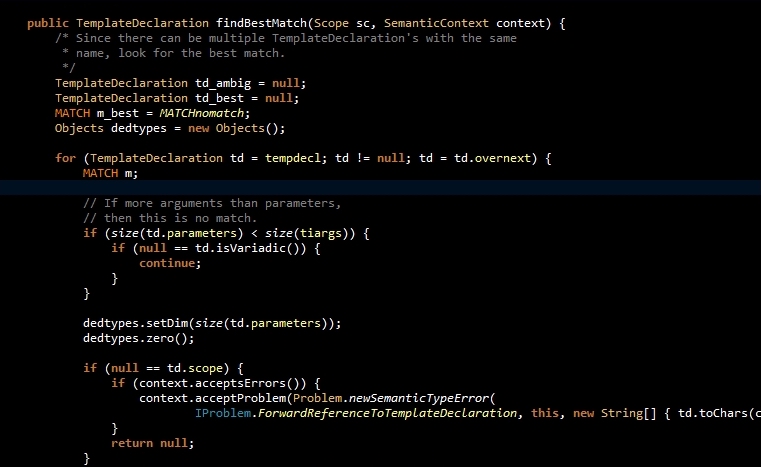 You can download a copy of it. To start using it you must extract the zip file in
$workspace.metadata.pluginsorg.eclipse.core.runtime.settings
where
$workspace
is your workspace location.
Enjoy!